It's not easy being a chauffeur most of the time. You spend a lot of time sitting around waiting and doing ridiculous jobs that have dropped on you at the last minute. But, it's a service industry so the client has the prerogative to do what they want when they want, and that's fine, they're paying after all.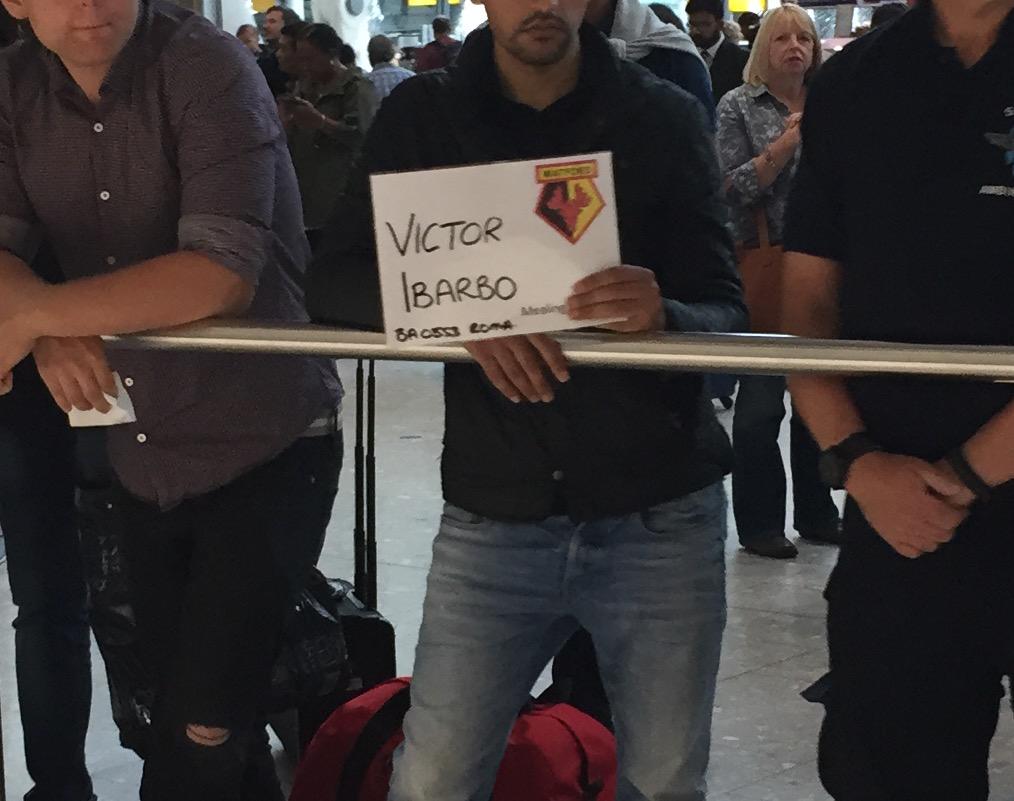 Ibarbo looks set to join Watford today from Roma...
When events like transfer deadline day come round, it can be a nice change of pace from the norm. A last minute phone call, pick up at Heathrow, head to Emirates, don't be seen, wait for the client, head to a hotel. It's all very exciting for the chauffeur. Of course, we can't tell anyone this exciting news (the above example is entirely made up). We sit there, at the centre of the whole of deadline day, with the news the World is waiting to hear (apparently) and no one says a word.
It's not like we couldn't either. One call into the press and there'd be a handsome sum sitting in our account for the news, I'm sure. Some chauffeurs probably do. Not us though. Sometimes (in fact most of the time in this game) having a client's confidence is much more preferable to that one quick payday. I mean, these guys who sell the stories generally never work again after that, so was it all worth it?
For the drivers at Chirton Grange it isn't. Our client's confidentiality is paramount and certainly more important than making a headline or two. I mean, we could tell you stories about all sorts of things that have happened in a Chirton Grange vehicle... we're not going to though.
So this deadline day, while you're enjoying all the goings on and seeing someone being driven into a stadium for a late medical, spare a thought for the chauffeur, the unsung hero of the deadline day deal...